---
New:
Edinburg 3D film Festival May 7th, Scottland UK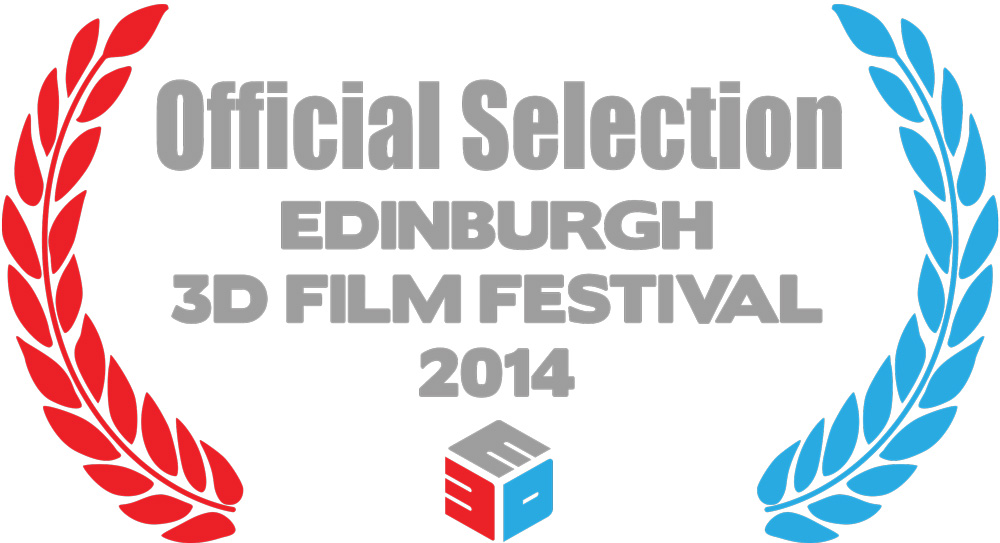 Nakamura's latest 3D short film "ATMOSPHERE" received
The best of 3D SHOW (Paul Wing Award) at National Stereoscopic Association Convention, June 2013
SPECIAL AUDIENCE AWARD FOR 3D BEFILM Festival May 2013 in New York
Official selection at International Stereoscopic Union 3D theater in August 2013, Ljubljana, Slovenia.
Official selection at Beyond Festival in October 4 at ZKM, Karlsruhe, Germany.
Special Mentions Award at Barcelona 3D film and music festival in November 28, 2013, Barcelona, Spain
SD&A conference 3D Theater, Feb 3, 2014. San Francisco
SPARK [FWD] 2014 - Film Festival Vancouver, Canada Feb 5, 2014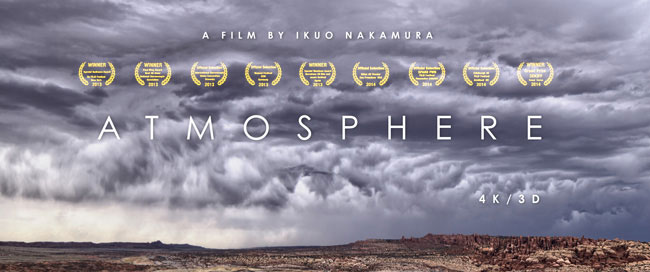 music by J.S.Bach, Goldberg Variations BWV 988, piano by Kimiko Ishizaka,
Open Goldberg Variations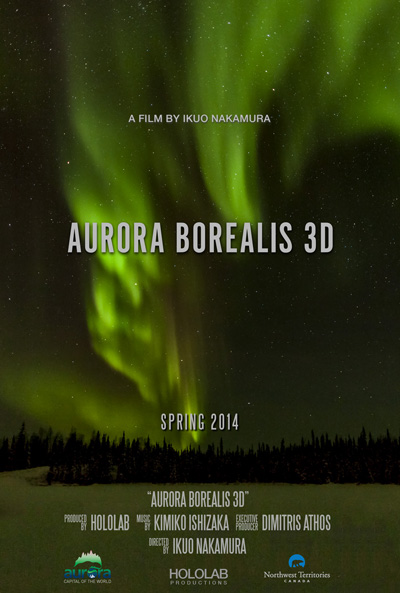 Materialization and Thera at Midland Center For the Art till Dec 22
Fossiles (1999) is in Interference:Coexistence Exhibition
September 6 ~ 28.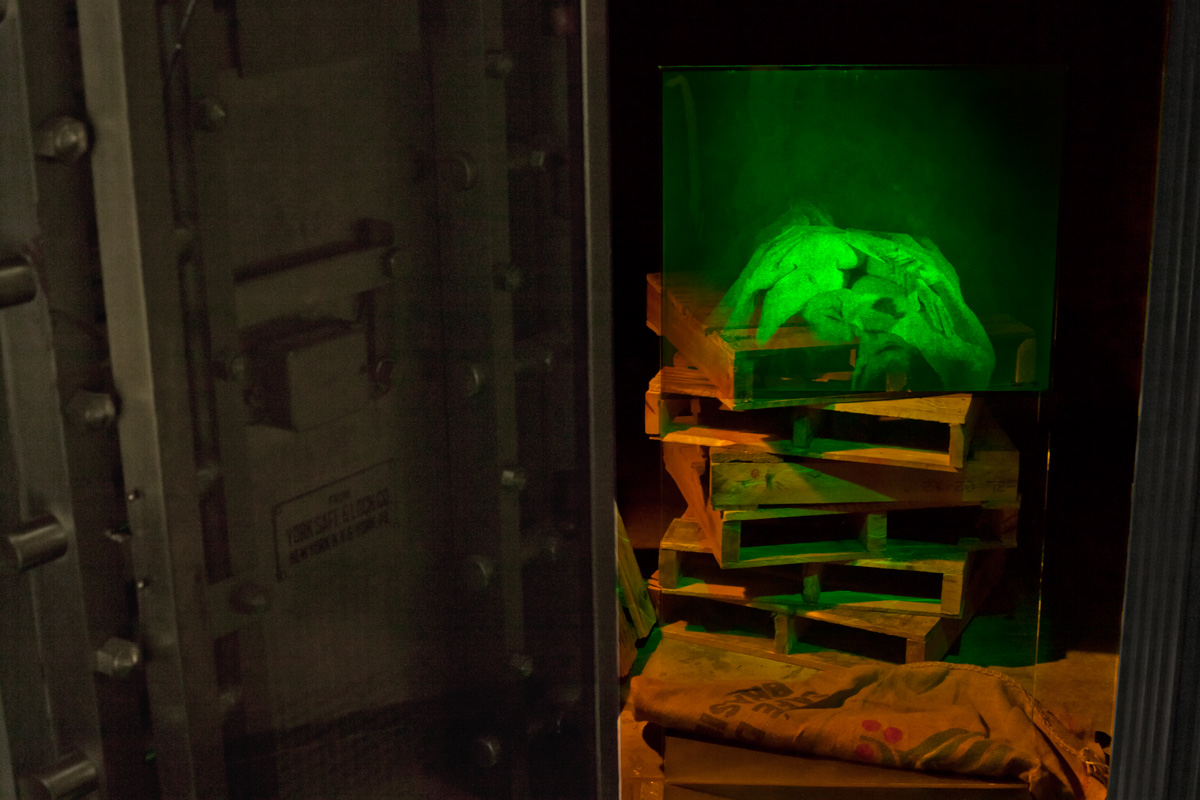 ---
---





Holography exhibit

materialization
2009 ikuo nakamura


Houdini: Art and Magic


The Jewish Museum, New York USA New York, USA
October 29, 2010 - March 27, 2011
New York Times review


Skirball Cultual Cneter
Los Angels, USA
April 28 - September 4 2011

Contemporary Jewish Museum
San Fancisco, USA
October 2, 2011 - January 16, 2012

Madison Museum of Contemporary Art
Wisconsin, USA
February 11, 2012 - May 13, 2012